Have you ever wondered what you would do if you were caught in an emergency? Whether you're hunting, hiking, on a road trip, or just analyzing your everyday life, everyone wonders at some point if they have the survival skills they need to survive.
However, what many don't realize is that skill only goes so far €"it pays more to be prepared. How can you use your survival skills to be prepared?
Fortunately, there are plenty of ways you can ensure that you're never in a bad situation, no matter what your scenario is. By keeping the essentials within easy reach, you can help significantly in keeping a bad situation turn worse.

One of the most important survival skills to consider is that of first aid. While you may not be particularly skilled in sewing a wound closed or treating a burn, having a quality first aid kit and a how-to book will help enormously.
At the very least, you'll have a good idea of what to do until the paramedics arrive. A good first aid kit contains gauze, bandages, pain relievers, disinfectant, burn cream, bug bite ointment, and more.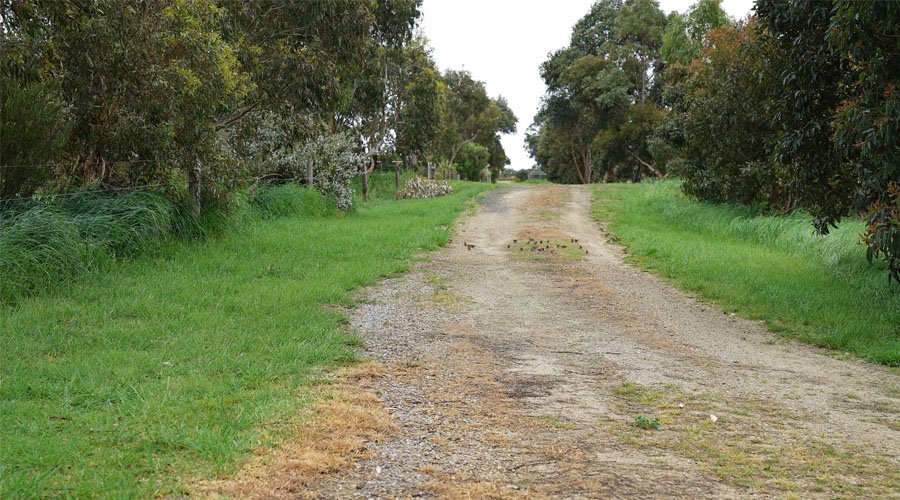 If you have a specific allergy or medication you must take, it's a good idea to stock your first aid kit with a good supply of these necessary medications.
Another common survival skill is learning how to find food and water in the event of an emergency. While it's perfectly possible to forage for berries, edible greens, and even mushrooms, it's never a good idea to do so without a competent foraging guide.
In the event that you can't forage, it's a good idea to pack a long lasting supply of food with you. These include freeze dried packets, dehydrated foods, or canned foods.
These foods last practically forever and have minimal requirements for preparation. Best of all, they taste surprisingly good as well!
If you're traveling by car, one of the most common survival skills is learning what to do in the event that your car breaks down in a remote location.
You can improve your situation significantly by having an essential kit of car supplies. This includes an air pump, a tire jack, a spare tire, a large jug of water for the radiator, and other essentials.
Also be sure to keep your insurance papers and the phone number of your car insurance company just in case. If possible, keep a pay per use cell phone with you as well just for emergencies.
With this in mind, it's easy to see how having the right supplies can help enormously in helping your survival skills. Whether you're preparing for a known emergency, such as a tornado or a flood, or you just want to stay on top of things, having the right supplies is the perfect way to help hone your survival skills. Learn more today!